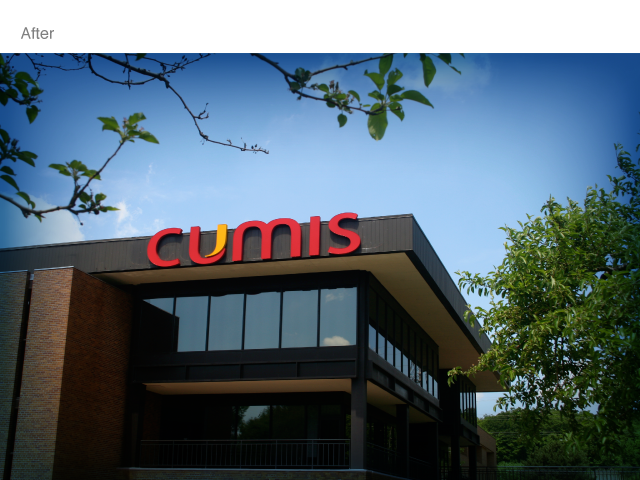 ABASI_SC8_render2018_SportClassicGrey_LOWRES
Design execution and visualization: Helping an artist fulfill his vision for a signature model guitar yielded outstanding results.

CUMIS
An established insurance provider in the credit union sector updates its brand in preparation for an increasingly competitive market.
Delta-Hotels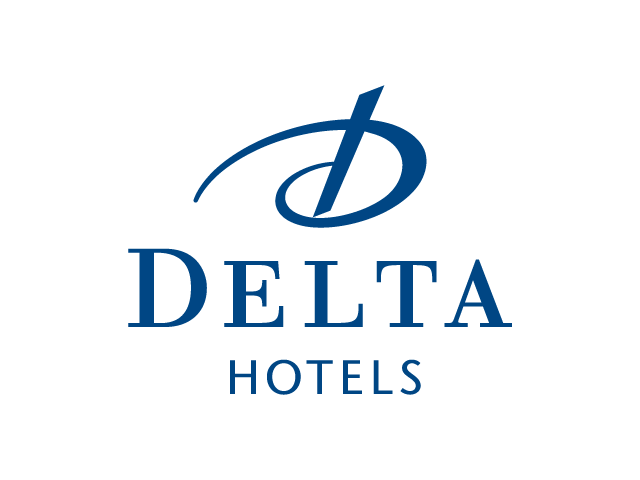 A venerable hotel brand receives an elegant refresh.
Caramilk
An ooey-gooey visual mnemonic for one of
the oldest mysteries in the confectionery world.
Vintage Inns collateral - full
Vintage Inns brand architecture
An important phase in the evolution of a
storied collection of vintage hotels in
historic Niagara-on-the-Lake.
Grocery Gateway logo - large
A happy little delivery van puts a fresh face on grocery delivery.
sixstringnation
Six String Nation branding
An extraordinary cultural project gets a vibrant visual identity.
Crest_Whitestrips_promo1
Crest Whitestrips
advocacy marketing
A grass-roots program with trusted advisors
facilitated long-term product trial, with a
powerful offline social component.
Mackenzie-1a
Mackenzie brand expression
Investor and advisor communications get a refreshed brand expression, with design refinement and a conceptual framework for tying images to content.